Try this thing out.
Browse the front end of the Ollie demo or hop right into the WordPress admin to check out the Ollie onboarding and powerful Site Editor.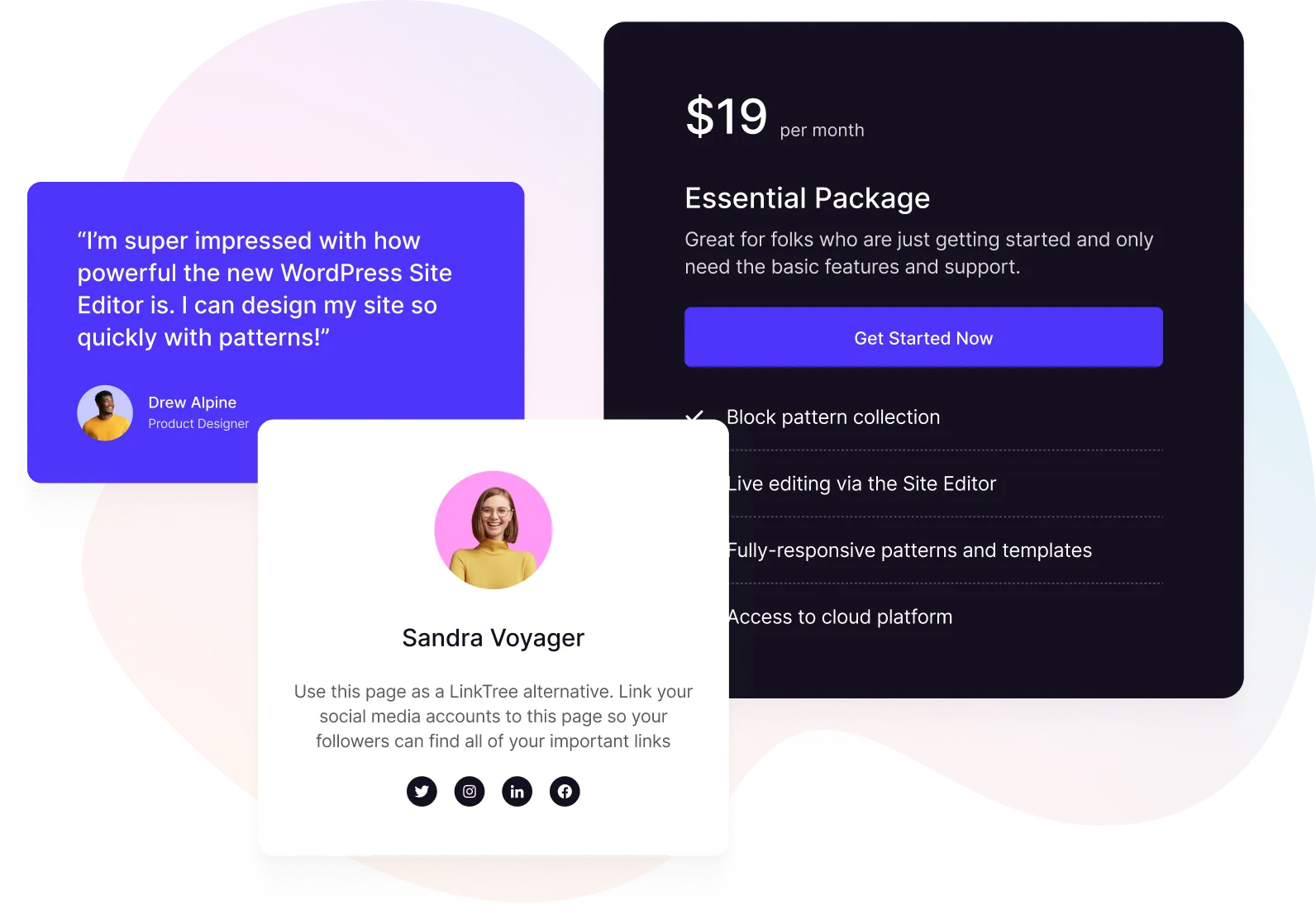 Try out the front-end preview of the Ollie site
Browse the Ollie demo site to see the pixel-perfect page designs and 50+ patterns included in the theme.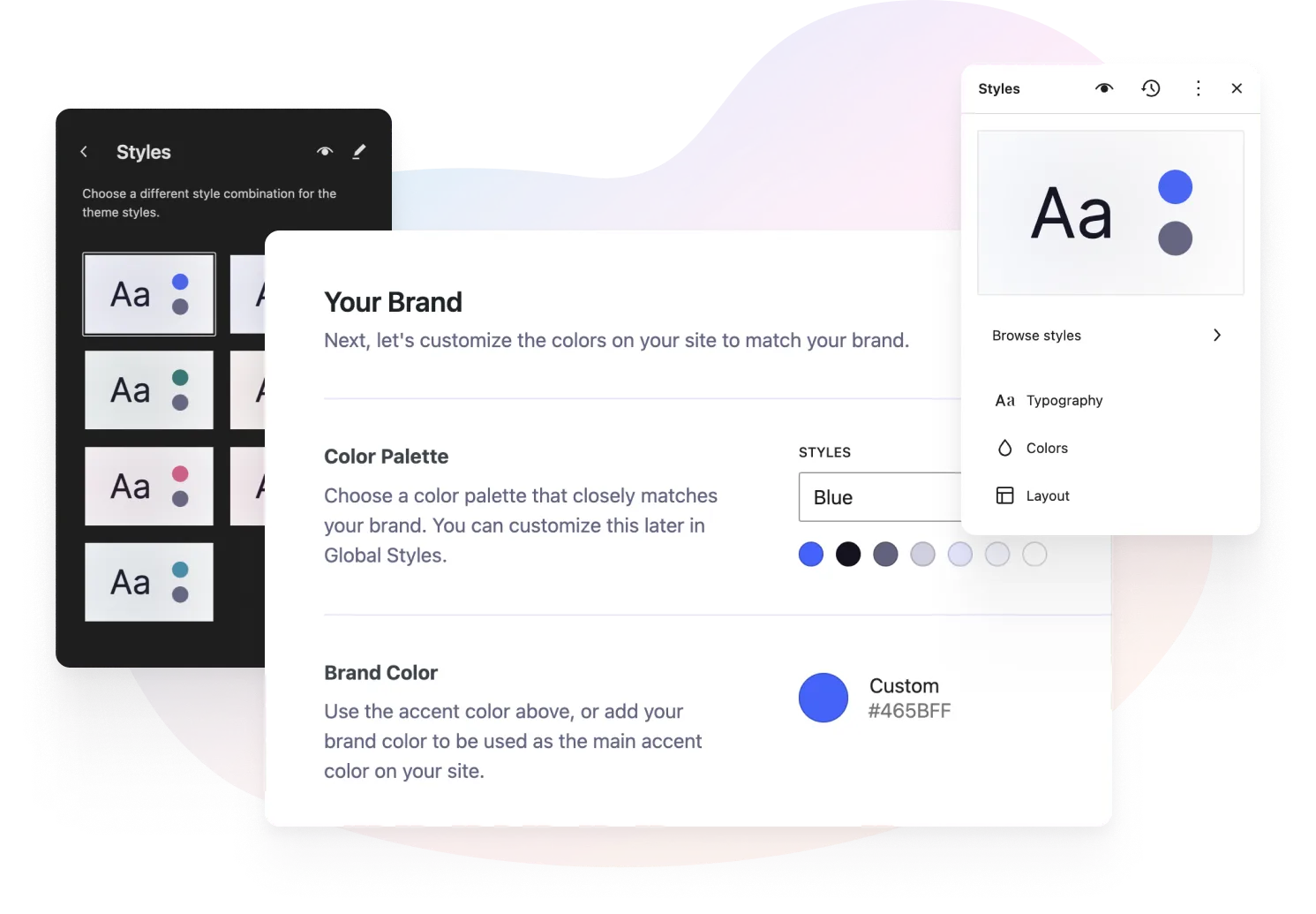 Try out the Ollie Setup Wizard and Site Editor
Instantly create your own copy of the Ollie demo so you can log in and try the Ollie Setup Wizard
Like what you see? This is just the beginning.
More patterns, more templates, advanced blocks, and a suite of professional publishing features at your fingertips. That's Ollie Pro, and it's on its way to your WordPress site.