Watch and Learn
Learn how to build like a pro with the Ollie Builder Academy
The Ollie Builder Academy is a totally free video tutorial series designed to teach you everything you need to know about the Ollie block theme and how to use it in the new WordPress editor.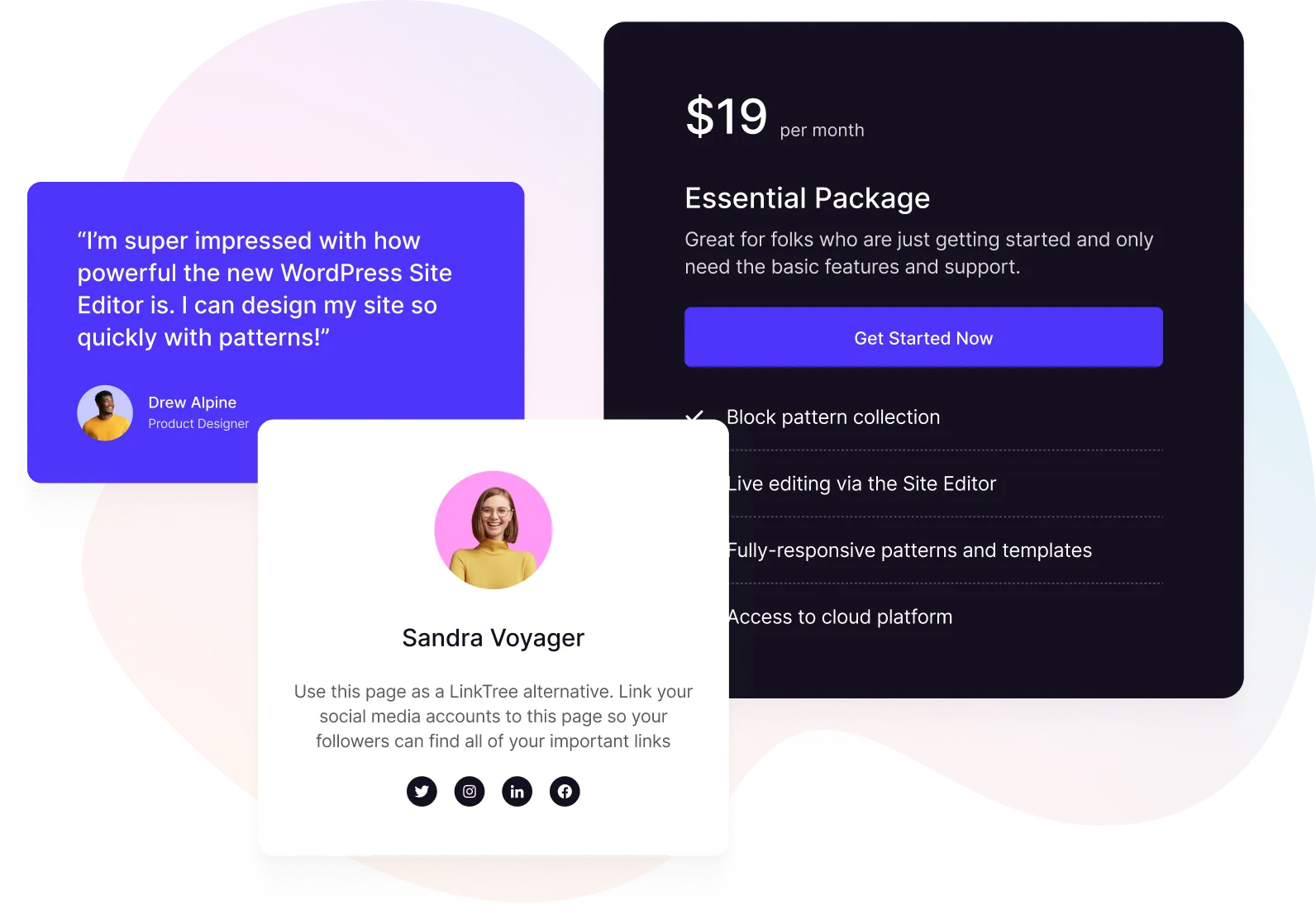 Building with the Site Editor
Edit Headers and Footers
Learn how to quickly adjust your header and footer designs with block themes.
Design a Hero Header
Follow along as we design a hero header pattern in the WordPress block editor.
How To Build a Pattern
Designing patterns in the block editor is a breeze once you know how to use the tools.