Download Ollie
You can install Ollie from your WordPress themes page, or you can download a copy of the theme and Ollie Dash plugin below.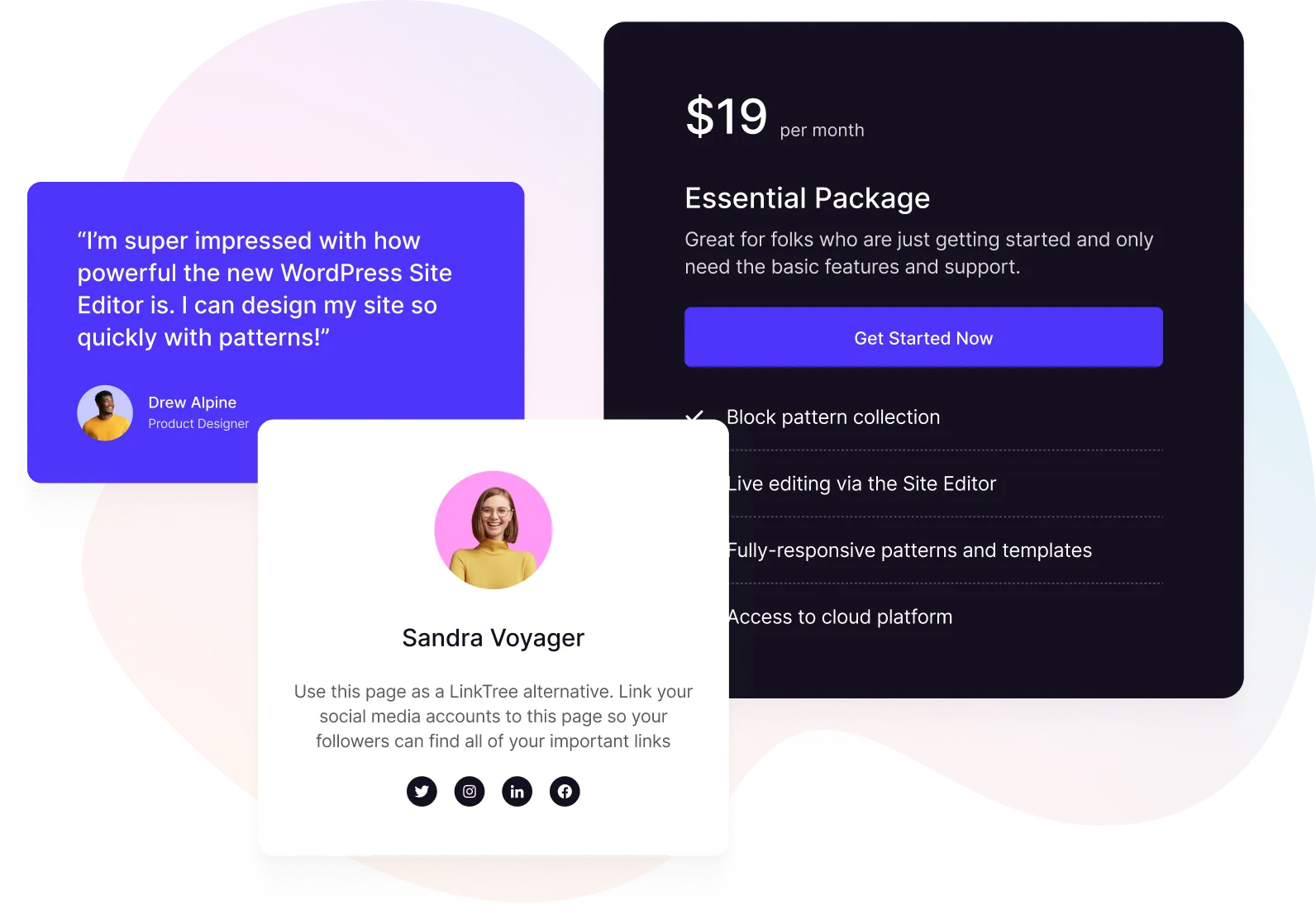 Download the Ollie Block Theme
Download a zip file of the Ollie WordPress block theme that you can manually install in your WordPress site.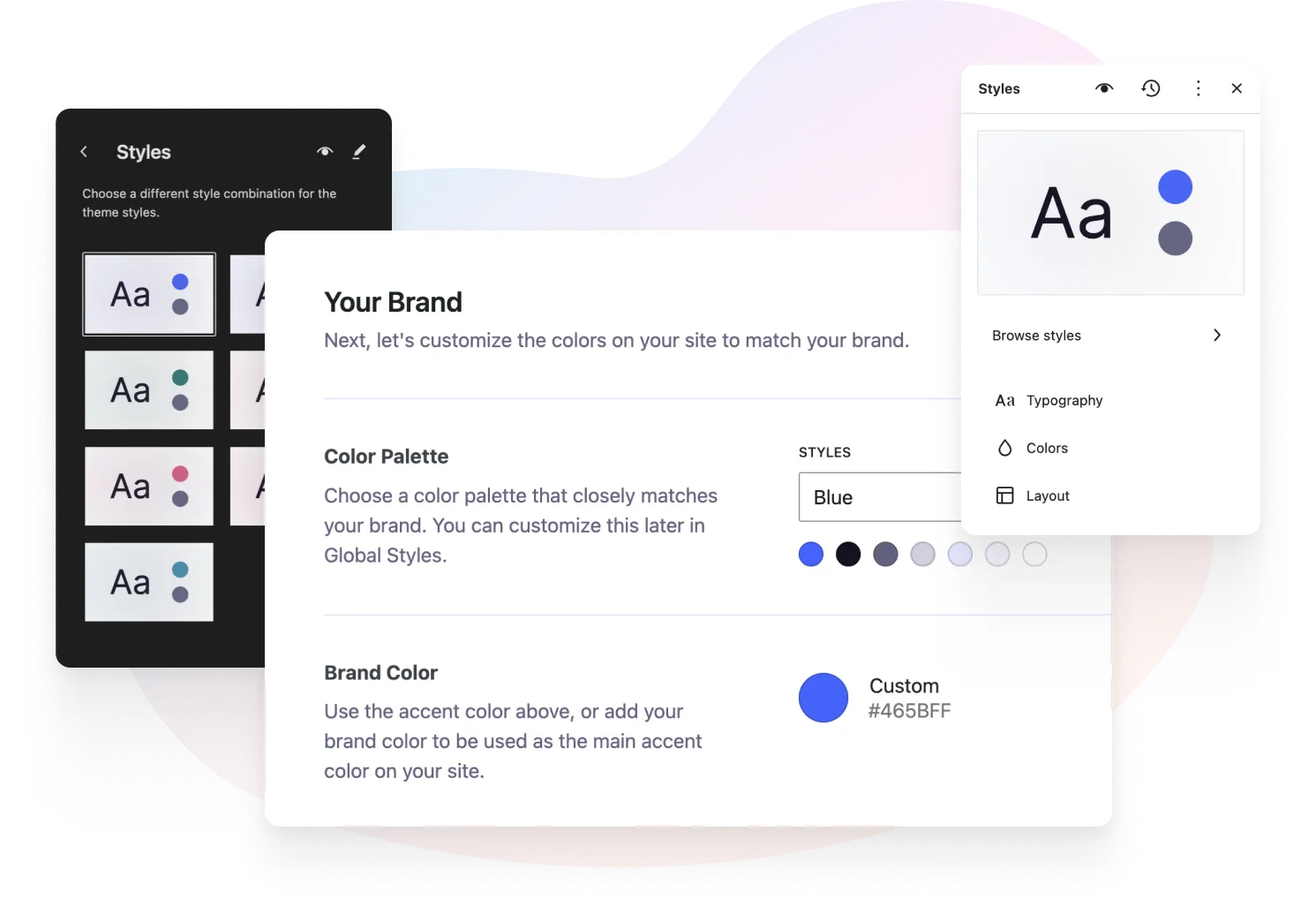 Download Ollie Dash Plugin
Ollie Dash adds a time-saving onboarding wizard and a theme dashboard with docs and video resources.
★★★★★
Loving Ollie? Leave us a review on WordPress.org! Positive reviews help keep this free theme blazing-fast and pixel-perfect. 😎
Get started with Ollie in 3 simple steps
Install Ollie
In your WordPress dashboard, go to Appearance → Themes, click Add New Theme, and search for Ollie. Click Install and then Activate to start using Ollie.
Install Ollie Dash
Speed up your site setup with the optional Ollie Dash plugin. Download the plugin above and go to Appearance → Plugins and click Add New Plugin to upload the Ollie Dash plugin zip.
Start Designing
If you installed Ollie Dash, go to Appearance → Ollie to set up your site, view the docs, and watch tutorials. Otherwise, go to Appearance → Editor to start designing.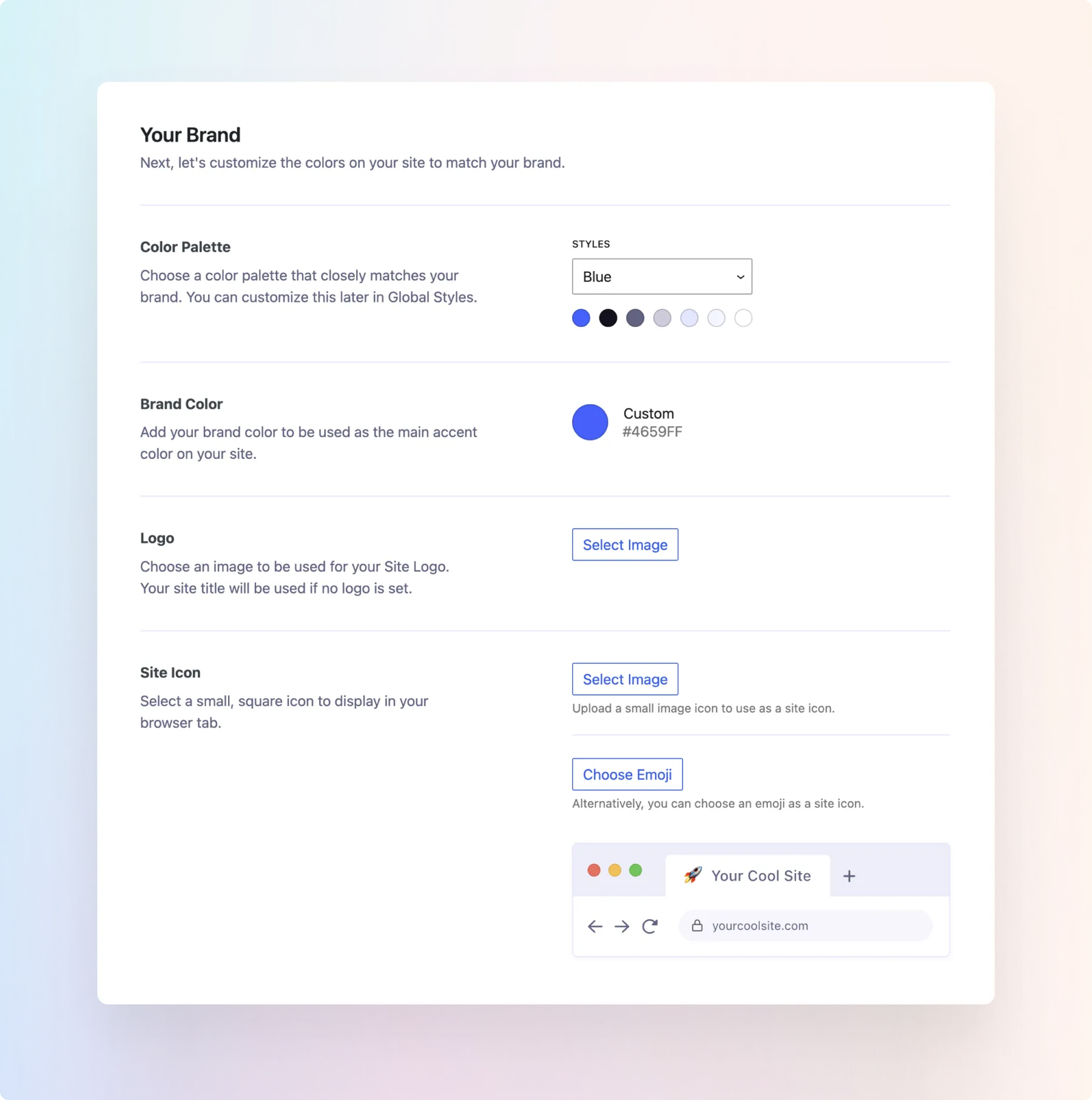 Go even bigger with Ollie Pro
More patterns, more templates, advanced blocks, and a suite of professional publishing features at your fingertips. That's Ollie Pro, and it's on its way to your WordPress site.